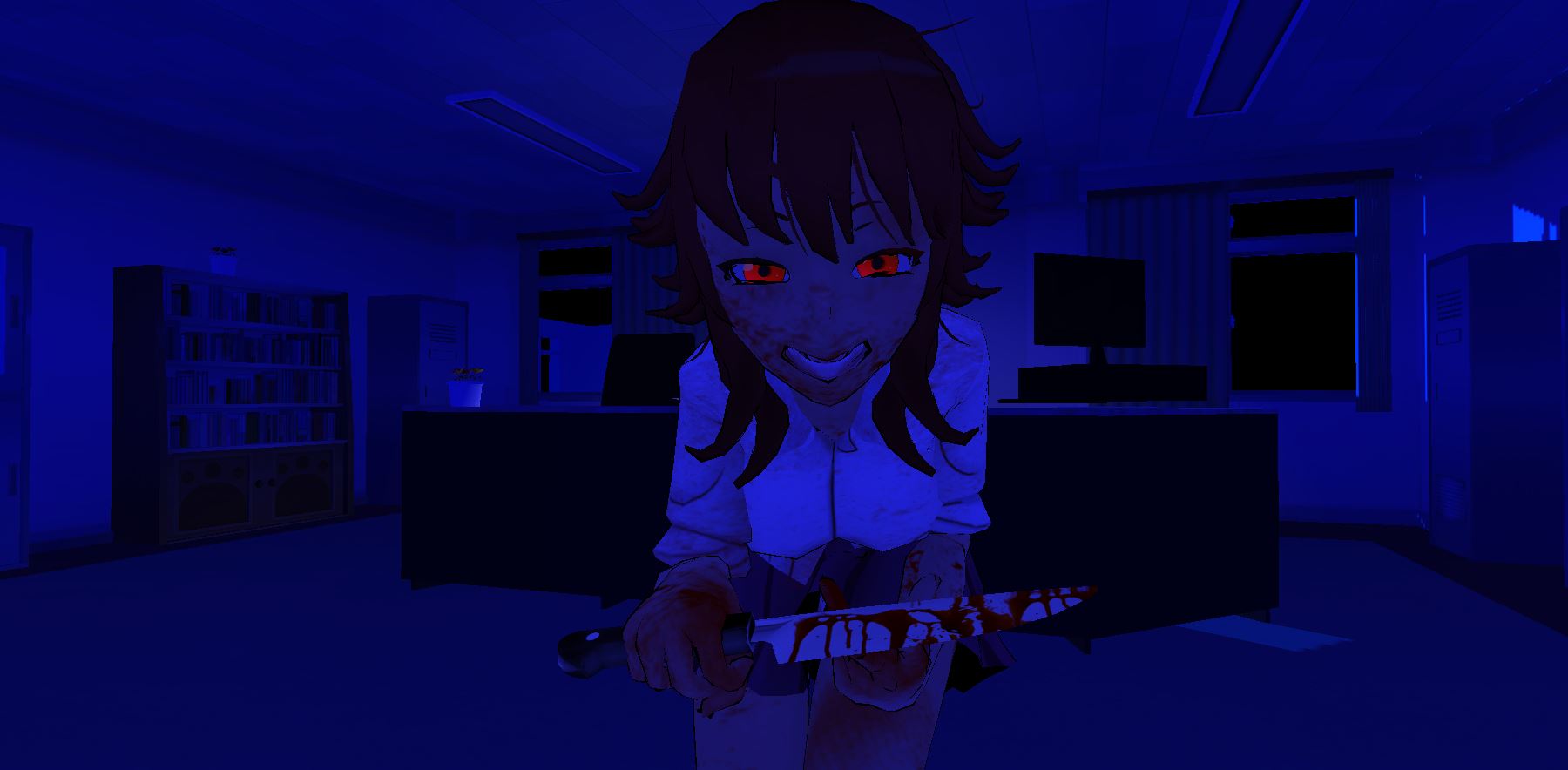 Saiko no Sutoka
Alpha 1.9
1 : Added game starting intro.
2 : Change some room layout to make it more interesting for room chase.
3 : New saiko behaviour to block player and try to steal key in room chase.
4 : New saiko behaviour where she can get piss of block the door and demands to give the key if you are holding one if you dont she will get more aggressive.
5 : New saiko behaviour where she would knock you down and drag you to the room and lock you in it and you need to find the key in the room with low vision while she is counting.
6 : saiko can jupm behind player and grab them from behind slowing them down can also stab if she is annoyed in the same pose.
7 : saiko can do ambush even more and more stealthy.
8 : UI related changes with a new menu screen.
9 : if she detects you are cornered she might give you a chance to escape her.
10 : easy and practice mode added.
11 : some balance changes for difficulty level normal.
12 : Can do fake attack to scare player.
Bug fixes:
1 : fixed bug of camera wobbling in stab death animation.
2 : fixed dead body glitch where you can get stuck.
3 : fixed glitch where once she break the glass she will not move back to stalk positioj instead wills talk fromt he same pos.
4 : fixing room a3 and c3 stand behind door behaviour she doesnt kick.
Files
Saikonosutoka19.rar
139 MB
Nov 10, 2020
Saikonosutoka19.zip
164 MB
Nov 10, 2020